A Page For My Family And Yours
The Families of Judith M. Oxholm Villafañe and James F. Coffin
To be like a child.
I am like a child.
Angels watch over me.
José M. Oxholm 1927-2004


These are some my family surnames:


Some surnames From my husband's family:
Our site has been visited "66,655" times +. Thank You For Your Participation... Yes! Won't you please tell a friend about the site!


Live your life with love
so pure
in the morning light.
(Perhap not exact translation, but it sure does sound nice![jc]

Vive tu vida con amor limpio y claro
de la mañana.
José M. Oxholm
1927-2004 (My dear father)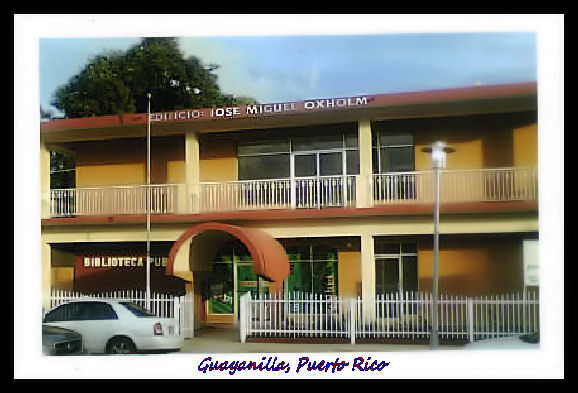 2012 Building was dedicated to Jose M. Oxholm, poet, 1927-2004 of Guayanilla, Puerto Rico.
It is the Public Library and home to the Cultural Club. We will always remember you.

Top10Links
[Someone Once Said "A Page for My Family and Yours - The Families of Judith M. Oxholm Villafañe and James F. Coffin - This is a nice web site that has a large quantity of information on the Coffin family in Oneida and Herkimer counties and Puerto Rico. It may take a little digging to find what you're looking for, but it's worth it"]. [A very deep site, worth exploring for a day or two!]
To Enter This Site (A Page For My Family And Yours)Please Click on the Picture Below. Thank You.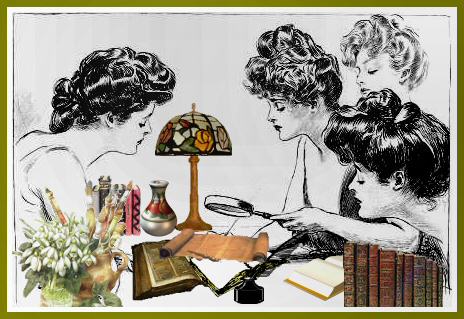 [ CoffeeCup - HTML Editor & FTP Software ]
(A Friends Place) Exotic Salt Crystal Lamps - P & J Antiques - (Located 3 miles north of Herkimer) 3408 State Route 28, Herkimer, N.Y. 13350 - Phil Markham --(315)-866-0106 -- Scrprman@usadatanet.net
"Specializing in Customer Satisfaction."