Welcome to my photo album. Included will be all of our family pictures combined. If you have any questions or information regarding these photos please e-mail. Thank You.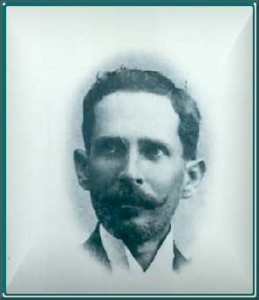 Jose Collazo Jemenez
This was my grandmothers' - father. Born in 1872 - 1927. My Great Grandfather on my mother's side of the family: José Collazo Jimenez - He was born in P.R. 1872-1927. He married Gregoria Colon Machin in Juncos P.R. Second wife was Maria Rios/divorced then married Ramona Reyes Lopez. He was known to be a very tall man (over 6 feet in height), blond hair, blue eyes. His family was financially stable, following the culture, religious, and rules of the times which supported his position of education, landowner and a mayor of Las Piedras, P.R. His photo hangs in the City Hall. He had many many children through two of his three marriages. His father was Bardomero Collazo and his mother was Regalada Jimenez.